Retail Chain Service Options • Benefits for today's Retailer • Join Our Team as a ProShopper® • Contact Us
CRG Mystery Shoppers...
a direct link to your Customer's Experience.

Today's successful concepts are placing an ever important focus on their key competencies -- recruiting & training, customer service and product innovation. Yet, these survival tactics could be in vain, if not continually monitored. Mystery Shopping, also known as Secret Shopping, has been time tested and proven to be the most cost effective means of monitoring and reporting on the meaningful aspects of your Customer's Experience. Nationally acclaimed, CRG ProShoppers® deliver a complete, accurate and objective view as seen through the Customer's eyes!
- Don Bode, CEO / Founder
CRG Mystery Shoppers
America's premier mystery shopping service.™
Once in place, the CRG Mystery Shoppers a.k.a. ProShoppers® go to work ensuring that your...
People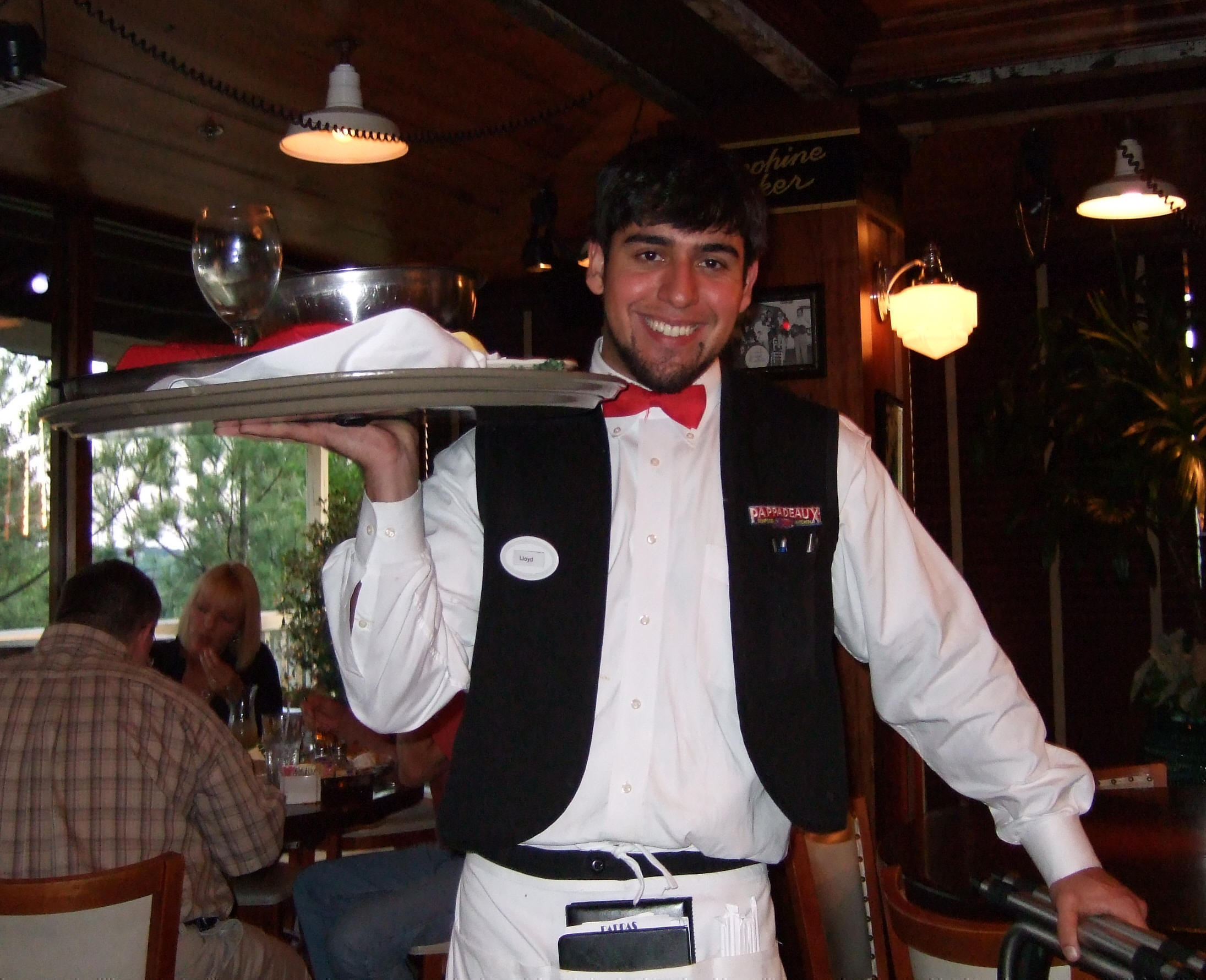 CRG's exclusive Shopper's Choice TM award for front line servers caught in the act
of providing Customer Service Excellence!
Products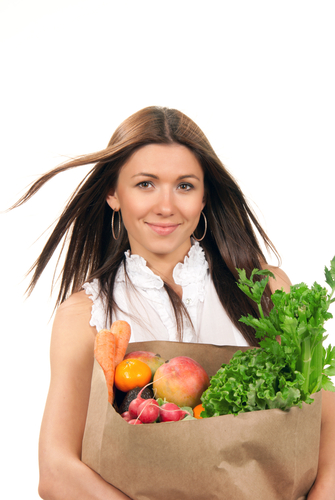 Meet your Quality Standards.



Support your advertising efforts.



Are a reason for Customer visits.

Procedures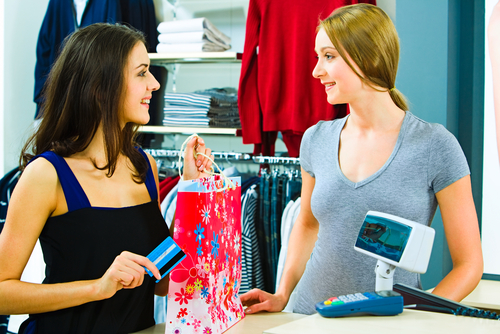 Prevent inventory shrinkage.

Promote Safety & Security.

Actively build Customer loyalty.
Find out if your organization qualifies for a FREE on sight sampling of our service.
Then YOU can be the judge!
Click on the appropriate icon below to download a FREE upgrade to the latest version of your favorite browser.
Client Services Site Map ProShopper® Applicants
CRG ProShoppers ® All rights reserved 2013